It's our 50th episode and we wanted to pass on our Top 20 simplicity websites, and also  our favorites for minimalism, lifestyle and more! You know, we have so many resources available to us these days that sometimes it's hard to separate the wheat from the chaff, as the saying goes.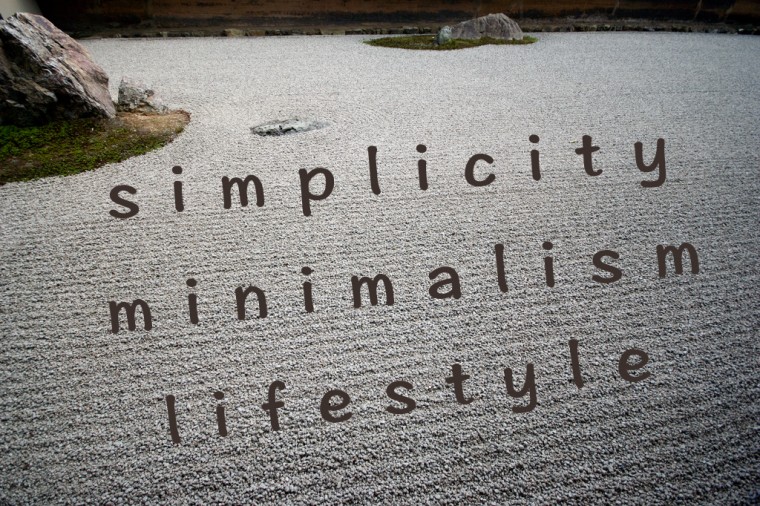 It's nice to have one source that you can go to in whatever interest category you have. So, we wanted to put together an episode and talk about some of our favorite websites and blogs that helped us on our journey, and still do…our Top 20 websites!

Podcast: Play in new window | Download
Subscribe: Apple Podcasts | Android | RSS
Main Topic:
We've talked about many of these before and even had some of the authors on the show, but we want this show to be a tribute to them and a resource for you. We decided to break them down into 4 different categories to simplify things (go figure…that's what we do here): Minimalism, Simplicity, Lifestyle, and  Lifehacking/Productivity/Tech…and we threw in a couple of bonus blogs too! So here they are, our Top 20 simplicity websites:
Minimalism:
Simplicity:
Lifestyle:
Lifehacking/Productivity/Tech:
Bonus Sites:
Takeaway:
So, there you have, the Top 20 simplicity websites and blogs that have helped shape our journey so far and that we still look to for information, inspiration and motivation.
Question:
So what are some of your favorite websites and how do you follow them? Do you subscribe to email lists, RSS feeds, etc? How often do you share content from your favorite websites, blogs or podcasts with a friend? Maybe it's time to spread the love, huh?
—————————–
THING Segment:
Dan's Thing: Community…especially the Simple Life Together and Edit and Forget It Facebook communities.  We learn so much and appreciate how everyone supports one another in their pursuits to simplify.
Vanessa's "THING": Dymo LabelWriter.  This label maker has made life so much easier for Vanessa, especially when it comes to labeling file folders! It's fast, easy to use and very versatile with its many different sizes of labels.
Announcements:
We still have a couple slots open for Washington DC area meetup. We'd love to have you come join us for some great conversation, pay as you go snacks and drinks, and the chance to connect with others who are looking to lead a simple life in the modern world. We'll be at La Tasca in Rockville Town Square at 7:00 PM on Sunday, 24 November. There are just a few spaces left. It's a free event and really just a chance for us to meet you and get to know you face to face, so make sure you grab a seat before they're gone! Just go to SimpleLifeTogether.com/dc to sign up or search for Simple Life Together at Eventbrite.com
Consider signing  up on our email list!  If you're not on our email list you're missing out on one or two blog posts we do per week, and the occasional video, too. You can subscribe right here on SimpleLifeTogether.com over on the right side.
 Shownotes:
You can download a PDF of our show prep, too.
Resources and Links:
As always, you can help support SimpleLifeTogether.com by using our Amazon Affiliate Link for any purchases you must make. Thanks!